Kyocera Toner (All Models)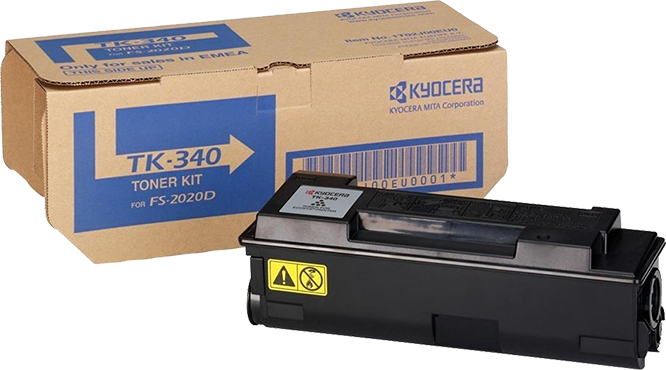 If you have a Kyocera Multifunction (MFP) machine, chances are you bought it from us. We've been a Kyocera dealer in The Bahmas since the 1960s. If you trust anyone with on-time, well priced toner, it's us.
Epson Ink Cartridges (All Models)
We carry ink not only for Epson printers, but for Epson receipt printers as well. So if your Point of Sale (POS) printer is running low on paper or ink, we'll make sure you're fully stocked.
We carry many more brands as well like, Brother. Ready to make a decision? Contact us today! Give us a call at (242) 397 - 1600