ACE Point of Sale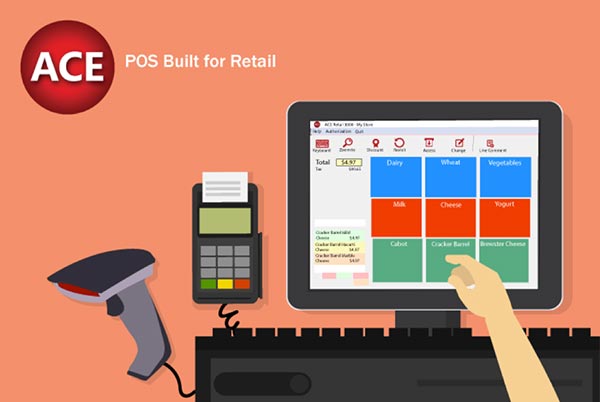 ACE Retail software includes inventory management features ideal for retail, warehouse and distribution. It makes inventory management an easy, fast and accurate process from multiple locations. The ACE Retail complete inventory control system covers all of your business needs, including purchasing, receiving, shipping, warehousing and storage, turnover and reordering.
Need an accounting solution? ACE Retail software was developed by a chartered accountant and it shows. ACE Retail is a POS workhorse when it comes to accounting integration. With an accounting module that offers effortless syncing with QuickBooks, Sage, and other accounting systems, you can transfer business data into your accounting software, saving you hours of work.
Total Accounting
Retail & Wholesale Sales
Fully Offline Capable
Multi-Store POS & Franchises
Reports & Invoicing
Inventory & Purchasing
POS

sible Retail & Restaurant POS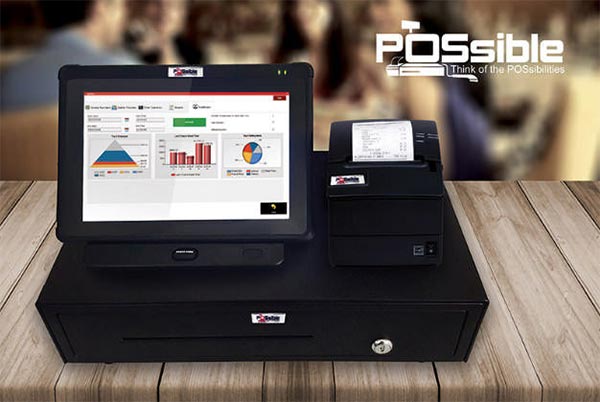 POSsible specializes in complete POS systems and POS software to meet the needs of almost any business environment, including restaurants, groceries, salons, convenience stores, and liquor stores, to name a few.
Using POSsible's Restaurant Software enables restaurateurs to improve the profitability of their business through faster and more accurate order processing, integrated tools to track and manage ingredients and recipes, managing employee labor, and effectively marketing to customers based on ordering trends. There is built-in reporting that can be customized to generate key data needed to make smarter business decisions.
Restaurant & Retail POS Solution
Dine-In & QSR
Product & Inventory Management
Employee Management
Customer Management
Customer Loyalty & Gift Cards
Sales and Analytic Reporting
Amoury Support 24/7